Sholem Aleichem Monument to Be Erected in Tel Aviv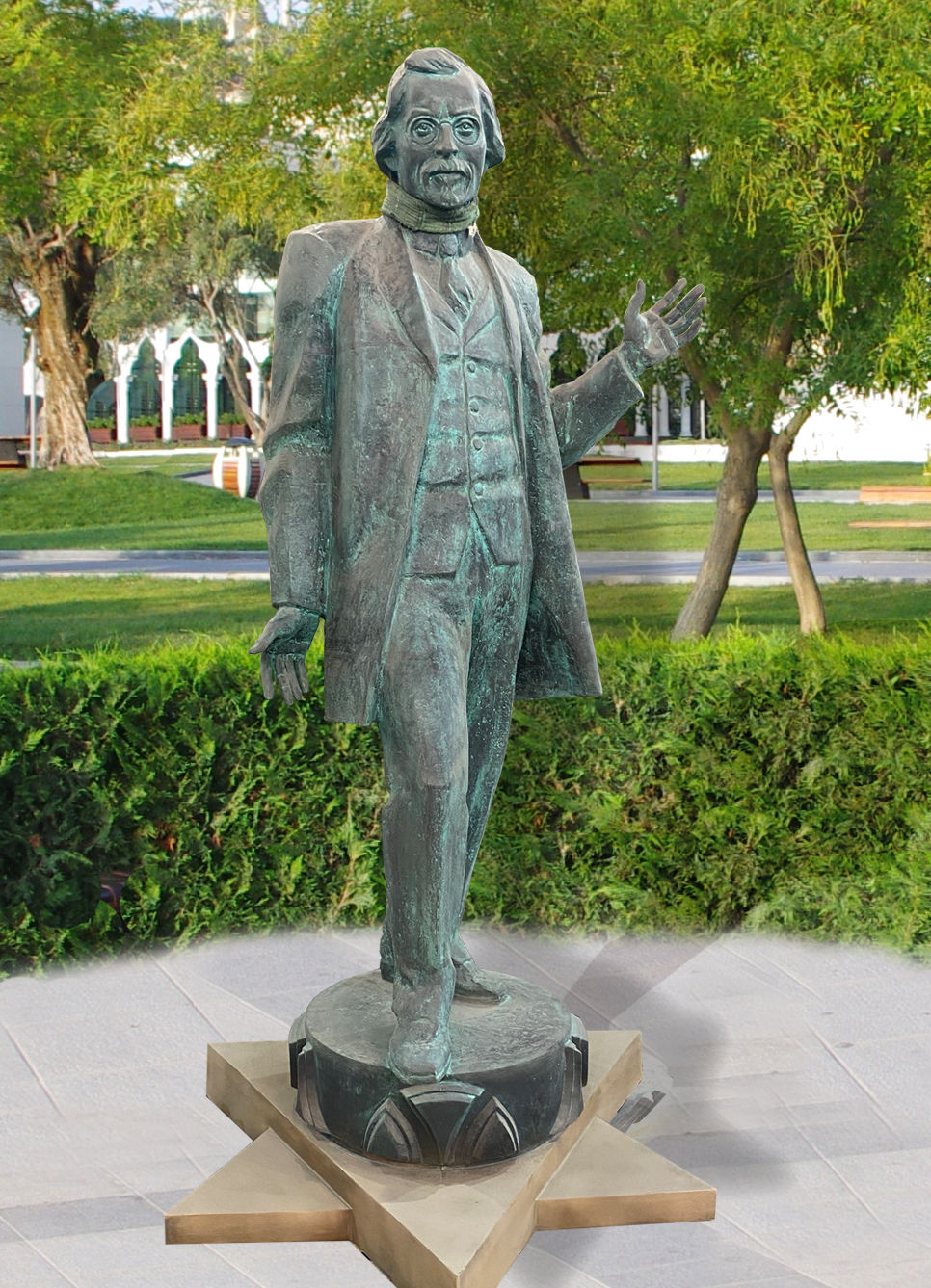 We are happy to announce that on June 6, 2023, a new monument dedicated to the great Yiddish writer Sholem Aleichem will be inaugurated at Tel Aviv University near the Lester and Sally Entin Faculty of Humanities. The inauguration event will take place at 3:00-3:45 PM.
The to-be erected Sholem Aleichem's statue is a special gift of the Yiddish Heritage Preservation Foundation established and led by Dr. Mark Zilberquit who is also the founder of our website. We have already written about the plan to install this important tribute to the great Yiddish classic. Follow our news section to learn more about the monument after its installation.