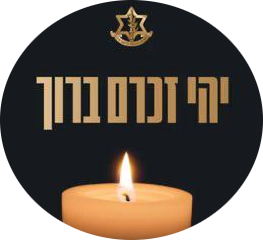 Dear visitors of our website,
Sadly, among the casualties in the war in Israel are 49 students from Tel Aviv University (TAU). Their families are now grappling with the indescribable anguish of their loss, and they are in dire need of our assistance.
This action is organized by the charitable Heritage Projects Foundation (USA) in cooperation with the TAU administration. All funds received by our foundation will go directly to the parents and loved ones of the deceased.